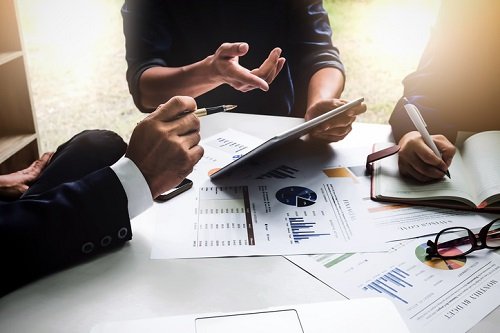 Corporate Solutions
Corporate Solutions
As the global business environment becomes more complex, organisations need to be instantly equipped with actionable information, which they can do by leveraging the latest in AV solutions.
We can automate your corporate boardroom or conference room for effective presentations and meetings.

We offer a full line of boardroom and conference room automation tools to accomplish your needs.

AV Solutions is a complete Audio-Visual company, providing consultation, integration and installation for both commercial and residential clients. We provide a wide variety of AV products and perform system integration from the smallest to the largest, involving today's leading presentation equipment, and security systems.

We pride ourselves on being AV specialists, with in-depth knowledge in all aspects of multimedia presentation equipment. From the latest and greatest laser projectors and video conferencing equipment to flat panel displays and professional sound systems, you can be sure that AVS has the solution for you.